Rising Powers in Africa. Demikian tema Guest Lecturer yang diselenggarakan oleh Prodi Hubungan Internasional (HI) Fakultas Psikologi dan Ilmu Sosial Budaya (FPSB) Universitas Islam Indonesia (UII), Selasa, 10 Desember 2019 di GKU. Prof. Dr. Sardjito, M.Ph  dengan menghadirkan Dr. Pedro Seabra (Center for International Studies, University Institute of Lisbon) sebagai pemateri. Kegiatan yang dimoderatori oleh Wahyu Arif Raharjo, S.IP., M.IR tersebut dibuka secara langsung Wakil Dekan Bidang Keagamaan, Kemahasiswaan dan Alumni, Dr. Phil. Emi Zulaifah, dra., M.Sc.
Dalam paparannya yang  berjudul Rising Powers in Africa : Challenges, opportunities, and setbacks tersebut , Pedro banyak menyampaikan terkait perkembangan kekuatan-kekuatan baru yang ada di benua Afrika, seperti China, Brazil, India, dan juga Turkey. Pedro menerangkan bahwa kehadiran kekuatan-kekuatan baru tersebut bukanlan tanpa tantangan. Mereka harus bersaing dengan Amerika serikat, Prancis, United Kingdom dan masih banyak lagi termasuk persaingan dengan penduduk lokal.
Hadirnya kekuatan-kekuatan tersebut tentu diharapkan memiliki komitmen kuat dalam turut serta mengatasi (resolusi) krisis di Afrika, mampu membantu menerjemahkan kepentingan-kepentingan negara berkembang dalam keputusan yang lebih cepat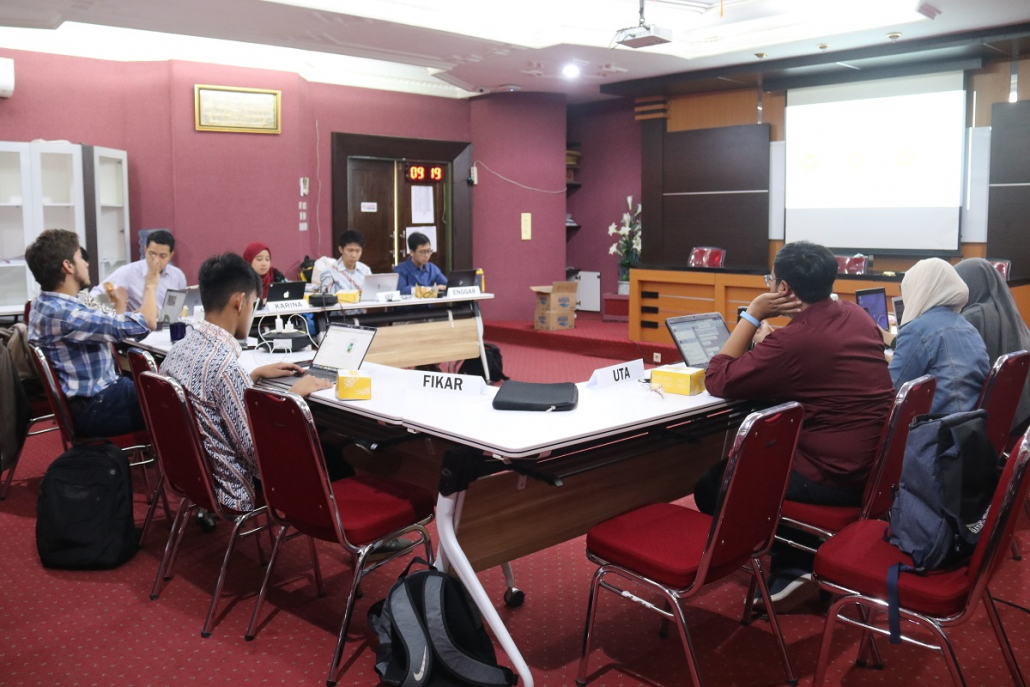 melalui organisasi multilateral (internasiona, regional), dan juga mampu menawarkan model perdagangan ekonomi alternatif yang tidak menimbulkan unsur-unsur yang sama di masa lalu. Kegiatan pun diakhiri dengan tanya jawab.
Tak hanya memberikan materi kuliah pada mahasiswa Prodi HI FPSB UII, Dr. Pedro Seabra juga memberikan materi terkait publikasi jurnal internasional kepada dosen Prodi HI FPSB UII pada hari Rabu, 11 Desember 2019 di R. Audiovisual FPSB UII
https://fpscs.uii.ac.id/wp-content/uploads/2019/12/Prodi-HI-UII-Undang-Dr-Pedro-Seabra-1.jpg
800
1200
Widodo Hesti Purwantoro
https://fpscs.uii.ac.id/wp-content/uploads/2017/08/FPSB-logo-1030x346.png
Widodo Hesti Purwantoro
2019-12-12 10:41:27
2019-12-12 10:41:27
Guest Lecturer: Rising Powers in Africa